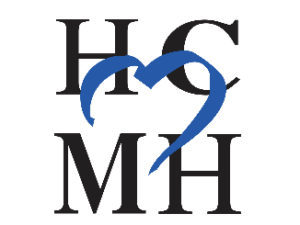 Humboldt County Memorial Hospital
1000 N 15th Street
Humboldt, IA 50548
Full-time & Part-time Day Shift CNA
Full-time & Part-time Day Shift CNA – 6 am – 2;30 p.m.  Every other weekend and holiday.  Shift differential paid for weekends.  Works under the direct supervision on an RN.  Assists the nurse in charge by performing activities of daily living to the resident.  Needs to be kind and courteous care giver with a positive attitude and a team player.  Full-time benefits offered:  IPERS, Health, dental, vision, Life and LTD.
Apply online at humboldthospital.org and/or mail a resume to:  Humboldt County Memorial Hospital, Human Resources, 1000 N 15th St., Humboldt, IA  50548.
Email:  marym@humboldthospital.org; fax: 515-332-4820; or call:  515-332-4200, ext. 118.
Full-time benefits offered: IPERS, Health Insurance, Dental, Vision, Life Insurance, Long Term Disability.  PTO and Sick Leave Accrual begins 1st day of employment.
Successful completion of a pre-employment drug test, physical, physical assessment and background check are required.  HCMH is an Equal Opportunity Employer
Humboldt County Memorial Hospital
1000 N 15th Street
Humboldt, IA 50548