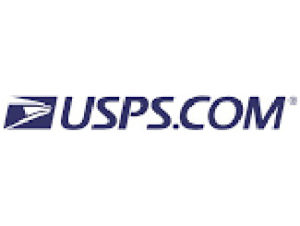 Algona Post Office
112 North Minnesota Street
Algona, IA 50511
Algona Post Office has a position for an Assistant Rural Carrier (ARC). In this position you will deliver packages on Sundays and Holidays using a government vehicle and electronic device with directions. In this position we rotate Sundays and Holidays with no delivery occurring on the 4th of July, Thanksgiving, Christmas and New Years Day. The hourly wage is $19.06. Multiple applicants are being accepted for this position.
Those interested can apply at http://www.usps.com/careers. Click Apply Now and search keyword: Algona. Look for: Assistant Rural Carrier in the job postings.
More information is available by calling the Postmaster or Supervisor at 515-295-2203.