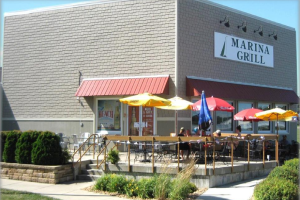 Marina Bar & Grill
43497 Shore Drive, Yankton, SD
Enjoy beautiful weather, gorgous view of the lake, great company, and entertaining bands, all while earning a paycheck! Marina Bar & Grill is now hiring full and part-time servers, cooks, bussing, and dishwashers — anyone 14 years and older is welcome to apply! Start your summer adventure today!
Pick up an application at the Bar & Grill or message Marina Bar & Grill on Facebook for more information.