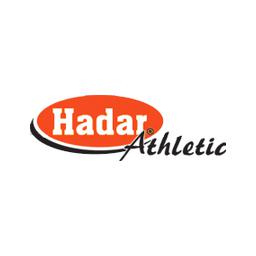 Hadar Manufacturing
1515 11th St. North
Humboldt, IA 50548
Sewing Machine Operators and Trainees, and Skilled Production Employees
Hadar Manufacturing is now hiring for sewing machine operators and trainees, and skilled production employees for precision manufacturing working with weights and measures.  You will be working in a clean, modern work setting with top pay and benefits.  Competitive starting wages, a bonus program, health insurance, 401-K and additional benefits.
You may apply in person or mail your application to 15-15 Eleventh Street North, Humboldt, Iowa 50548.  Or, email to order desk at hadar athletic dot com.
Hadar Manufacturing is an equal opportunity employer.
Hadar Manufacturing
1515 11th St. North
Humboldt, IA 50548