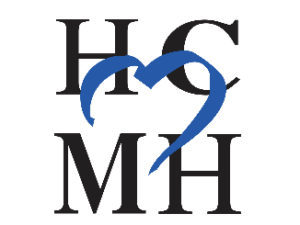 Humboldt County Memorial Hospital
1000 N 15th Street
Humboldt, IA 50548
CNA Position in Long Term Day Shift
HCHM is looking  to fill a CNA Position in Long Term Care – Scheduled Day Shift for every other weekend, 6 am – 2:30 pm and every other holiday.  This is a great opportunity for someone going to school and able to work weekends only. Will assist with activities of daily living, report significant information to charge nurse, work well with other health care personnel. Must maintain a courteous and professional manner in dealing with residents, visitors and co-workers. Must have positive attitude and be team oriented .High School education or equivalent. Certified Nursing Assistant on the Iowa Registry preferred but will offer training in an approved 75 hour nurse aide course. Successful completion of BCLS within 3 months of employment.

Excellent benefits – IPERS, health care, dental, life insurance, PTO accrual.
To complete the application process please apply at: https://www.humboldthospital.org/careers-volunteers and/or mail a resume to:  Humboldt County Memorial Hospital, Human Resources, 1000 N 15th St., Humboldt, IA  50548.
Fax: 515-332-4820; or call:  515-332-4200, ext. 118.
Humboldt County Memorial Hospital
1000 N 15th Street
Humboldt, IA 50548