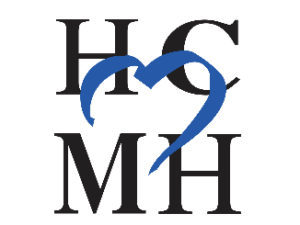 Humboldt County Memorial Hospital
1000 N 15th Street
Humboldt, IA 50548
Full -Time Mental Health Therapist with an LISW for the Behavioral Health Department
Humboldt County Memorial Hospital is seeking a full time mental health therapist with an LISW for the Behavioral Health Department. The ideal candidate will be and individual with high ethical standards and a passion for helping those who struggle with life difficulties including mental health, substances use, marital difficulties and other situations. With this position, we are looking for an individual that wants to focus the majority of their work on school aged children. Must have knowledge of the principles of human growth and behavior, complex physiological and psychological problems, and related treatment practice and therapies. •Must pass a required background check, which includes Child and Dependent Adult Abuse, criminal record, and driving record checks.

 Excellent benefits – IPERS, health care, dental, life insurance, PTO accrual.
To complete the application process please apply at: https://www.humboldthospital.org/careers-volunteers and/or mail a resume to:  Humboldt County Memorial Hospital, Human Resources, 1000 N 15th St., Humboldt, IA  50548.
Fax: 515-332-4820; or call:  515-332-4200, ext. 118.
Humboldt County Memorial Hospital
1000 N 15th Street
Humboldt, IA 50548