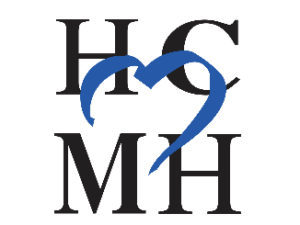 Humboldt County Memorial Hospital
1000 N 15th Street
Humboldt, IA 50548
Registered Nurse Night Shift Position Med-Surgery Floor
HCMH is looking for a Registered Nurse night shift position for Med-Surg floor. Every third weekend.  Rotating holidays. 12 hour shifts. Night Shift position: 6:45 p.m. – 7:15 a.m.  72 hours per pay period with full benefits. Will need to have BCLS, ACLS, PALS certification.  Provides direct and/or indirect nursing care for individual patients. Communicates with and on behalf of the patients and coordinates patient care with the interdisciplinary team. Organizes those aspects of nursing care for which she/he is accountable for.
All positions offer Excellent benefits – IPERS, health care, dental, life insurance, PTO accrual.
To complete the application process please apply at: https://www.humboldthospital.org/careers-volunteers and/or mail a resume to:  Humboldt County Memorial Hospital, Human Resources, 1000 N 15th St., Humboldt, IA  50548.
Fax: 515-332-4820; or call:  515-332-4200, ext. 118.
Successful completion of a pre-employment drug test, physical, physical assessment and background check are required.  HCMH is an Equal Opportunity Employer.
Humboldt County Memorial Hospital
1000 N 15th Street
Humboldt, IA 50548