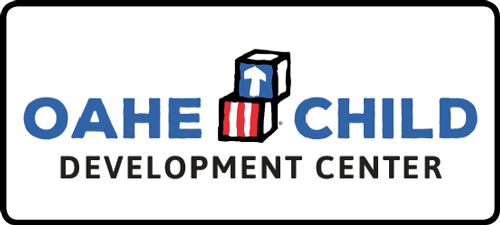 Oahe Child Development Center
2307 E Capitol Ave, Pierre, SD 57501
(605) 224-6603
Teacher Assistant  – Hiring Bonus
A minimum of a GED or High School Diploma.  CDA Credential is required or needs to be obtained within the first of year of employment. 
Have the ability to walk, bend, stoop, lift up to 50 lbs. and stand for the duration of the workday.
M-F (School Year)
Wage: $13.99 – $17.57
Substitute Teacher Aids
Must have High School Diploma or GED
$14.32 / hour
For more information, call Karla at 224-6603 or pick-up application and job description at 2307 E Capitol.  Criminal Background checks will be required. Oahe Child Development Center is an EOE and conforms to the ADA.